CHANGE THE WAY YOU SEE YOURSELF AND YOUR POSSIBILITies
I've spent a lifetime seeking ways from western medicine, eastern wisdom practices and neuroscience to heal
physical and emotional pain.
There's a simplicity when we turn in to the body.
Mindfulness Groups
Georgie has been teaching the internationally recognised Mindfulness Based Stress Reduction course since 2010.
Georgie loves the way this rich course brings people together to explore the possibilities that arise from integrating mindfulness into their lives.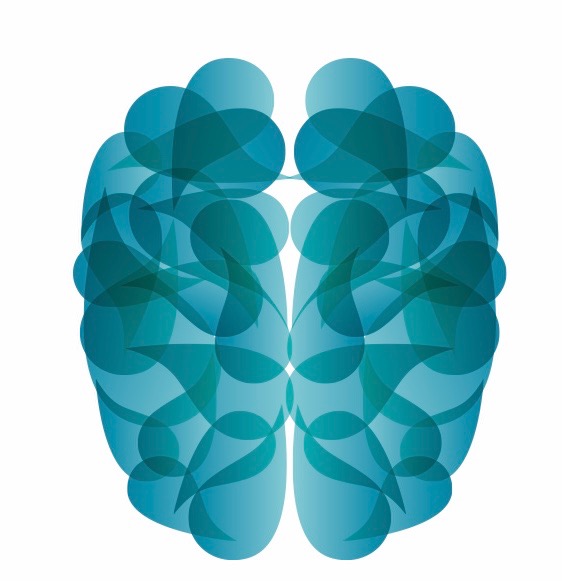 Pain Management
BODYMAP is an innovative treatment approach and a training for health professionals working with people with pain and stress. The course has  been taught over Australia and New Zealand in face to face and online formats.  Skills of mindful attention, mindful movement and interception are integrated with the science of pain,  neurophysiology and learning.
Leading yourself, your team, your community
Georgie, as the first teacher MBSR in Adelaide, has been offered many opportunities to create interventions for different population groups and organisations.  
Georgie listens and adapts to meet your needs and enhance cultures of care, creativity and collective vision.
Mentoring
Georgie provides mentoring for health professionals wanting to bring more mindfulness into their own lives and their work with clients with pain.
 Focus, clarity and compassion are skills that can guide you whether you are a CEO, parent, or healthcare worker. You are a mirror to another's capacity. 
Turn in, reach out, grow, heal, thrive
An outside-in approach no longer equips us for a changing world.
We have forgotten how to turn in, to listen and respond from the wisdom of the body. 
 Let's recover this innate human trait to grow, heal and thrive as individuals, organisations and communities.
BODYMAP LIVE
Taking expressions of interest
Mindfulness Based Stress Reduction
October 21st for 8 weeks : 4.00pm – 6.30pm
Retreat Day November 20th
All face to face courses are at the beautiful Sophia Centre: 225 Cross Rd, Cumberland Park Adelaide
During these challenging times these trainings are more important than ever. Please contact us about concession rates. 
Our approach
Georgie's has developed an innovative approach over years as a  mindfulness educator, musculoskeletal and pain titled physiotherapist, yoga teacher and workplace consultant.
Georgie helps people recover the skill of listening to the body with curiosity to reveal emotional intelligence and insight, connection, purpose and prosperity.
"So engaging Georgie, you have a wonderful presence and such a wealth of clinical experience to share.
I really enjoyed the guided mindfulness practices and group discussions and reflections.
The course was clearly relevant and focused for ourselves as individuals and the clients we work with.
These teachings are so helpful, practical and relevant." 
About Georgie
 A life long fascination for how people thrive through challenge has fuelled Georgie's approach as a musculoskeletal and pain titled physiotherapist, yoga and mindfulness teacher. She's worked with people with pain and illness, the aged and athletic, health professionals and leaders, monks and scientists, in the community, workplaces, universities, clinics and hospitals. 
Georgie honours these courageous people by sharing her body-based approach informed by their stories, contemporary research and contemplative practice.  She is recognised for her expertise and innovation in bringing mindfulness into healthcare and is frequently invited to speak at conferences. 
Send me a message below or phone on 0439505069