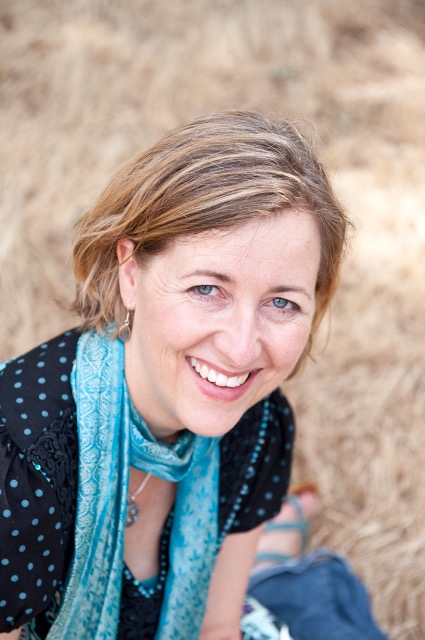 Health practitioner 
Georgie is a musculoskeletal and titled pain physiotherapist, credentialed mindfulness educator and yoga teacher with extensive training and experience in working with people individually and in group settings to assist them to heal and thrive. She has worked in various settings including private practice as owner and director of Mindful Movement Physiotherapy, and in public health as Senior Physiotherapist for the Northern Pain Rehabilitation Service at Modbury in Adelaide. She is currently working part time for Pinnacle Workplace Consulting
She is the creator of BODYMAP course for health professionals working with people with pain.
Leader
As a skilled group facilitator Georgie has presented mindfulness sessions at conferences, to workplaces and to university students of paramedic medicine, health sciences, physiotherapy and responsible leadership.
Georgie wishes to contribute to a proactive society that fosters health and wellbeing across education, healthcare, workplaces, governance and leadership.
"I wish that I was taught to listen to stories of suffering without acting to distract, or to fix the unfixable. To sit with a person in pain without being overwhelmed, provides a mirror that reflects their potential for healing.    After years as a clinical pain physiotherapist I see mindfulness based skills as fundamental in providing a safe space for deep healing."
Yoga and mindfulness facilitator
Georgie has been teaching yoga since 2007 and developed her own mindful movement approach for people with pain and stress. This experience supported her in providing a highly successful yoga program to veterans with PTSD as part of a research study with psychiatrist, Dr Linda McCarthy at the Repatriation Hospital in Adelaide. 
Georgie attend a mindfulness training retreat with Jon Kabat-Zinn and Saki Santorelli in 2009. This led to her completing  basic and advanced training with Openground in conjunction with Florence Meler- and Bob Stahl from the University of Massachusetts.  She was the first teacher of MBSR in Adelaide and has since has taught numerous Mindfulness Based Stress Reduction Courses. She become a credentialed teacher with the Mindfulness Institute of Australia in 2019. Georgie is also one of a handful of Australian clinicians endorsed by Rick Hanson to teach is Positive Neuroplasticity course.