Meet the challenge and become a leader in pain management
Healing is not something you do for someone, it grows from inside.
Our role is to create the right conditions for recovery, like we would water and nourish the soil, for a tree to grow and thrive.
As health care providers we are highly skilled at clinical care, gathering information and providing actions and education. There may be, however, a missing piece in our training that has left us less equipped to handle complex chronic health and pain conditions. Its harder to empower a person towards self management strategies and lasting meaningful change. This leads to a reduced sense of accomplishment, lower job satisfaction and potential burnout.
Georgie provides mindfulness based skill building experiences for healthcare practitioners and their workplaces to help develop this missing piece. She is a musculoskeletal and pain titled physiotherapist, yoga and mindfulness teacher who loves to share what she has learnt as a clinician working with people in private and public sectors, as a researcher and a university and workplace educator. We enhance compassionate care, client outcomes, practitioner confidence and wellbeing.   
Be inspired and inspiring
The BODYMAP course aims to provide a learning experience like no other. We learn best in nourishing environments, listening, seeing, exploring in a safe space with and from others. You will leave not only with knowledge but with greater awareness of your capacity to help people with pain and how to best take care of yourself in this complex work.
What is BODYMAP?
BODYMAP is an innovative, treatment approach and training program specifically designed for health professionals working with people who are experiencing pain. This course integrates research from the fields of neurophysiology, psychology, mindfulness, yoga, trauma, pain and learning with decades of clinical experience. It acknowledges and brings together the work of  Jon Kabat-Zinn, Vidymala Burch, Lorimer Moseley, David Butler, Rick Hanson, Pema Chodron, David Emerson, Peter Levine, Pat Ogden and Bessel Van De Kolk into a framework that meets the scope of a physically trained health professional.    
In the course participants learn how to skilfully help clients turn towards body sensations to build self-awareness of physical, cognitive and emotional patterns to increase self–regulation and wise responding.  It provides a shift from treatment of a body part to a whole body system approach. As long as we continue to treat separate body parts from the outside  the epidemic of chronic illness and pain will grow.
Initially created in 2014 with the assistance of a WorkCover grant it has now been taught to hundreds of health professionals across Australia and New Zealand face to face and in an online format. Pre-, post- and three month post-course evaluations show that participants report a significant increase in their skills, knowledge and confidence in working with people to prevent and treat chronic pain. 
PLEASE CONTACT US FOR A DETAILED DESCRIPTION OF THE COURSE 
The Missing piece in healthcare
As long as we continue to treat from the outside  the epidemic of chronic illness and pain will grow.
The missing piece is guiding a person to turn inwards, to be more aware of their physical, cognitive and emotional patterns of responding though cultivating interoceptive awareness. It is reading the BODYMAP, in a particular way, that fosters self-regulatory responses that balance the stress response, create less cognitive reactivity which leads to with changes in brain networks and ultimately greater hormonal, immune and inflammatory balance.
"As you begin to unravel your habitual patterns – fear of vulnerability, aversion to discomfort, nagging self-critisism – you will open yourself up and experience your true nature with limitless potential."
Pema Chodron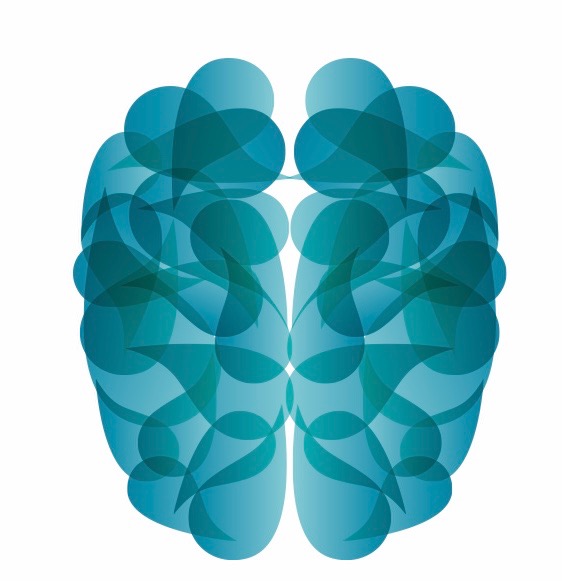 BODYMAP LIVE: August 20th – 21st 9.00am – 4.30pm
Investment: $440.00 inc GST, lunch, manual, recordings when attending with a colleague or friend / $880 full fee
Clinical MASTERCLASS LIVE: August 22nd 9.00am – 4.30pm
Investment: $280.00 inc GST, lunch
More information coming. 
Contact us for information on concessions. 
Refund policy is on the Booking page
The Sophia Centre 225 Cross Rd, Cumberland Park, Adelaide.